The school year will resume before we know it! Most children look forward to the excitement of getting new stationery items such as pens, notebooks, journals, and markers every year. And if you're unsure of what you need for this school year, M&C Drugstore made a list of all your essentials.
Below you'll find all the essentials you'll need for back-to-school. We've got great prices and you can save time by shopping online. Even if you're still unsure of what to get you can't go wrong by sticking to the basics.
Backpack
School bags are essential for all your needs. So why not choose a strong one that can last the entire year? Bazic is at the top of the list, plus it comes in a wide range of colors. In stock, we also have Sketchers, High Sierra, and much more!
Pencil Case
Jansport anyone? We have a wide range of pencil cases for everyone. And a multitude of colors and price range to choose from.
Art Supplies
These are an absolute must. Regardless of age or artistic ability. At M&C Drugstore we have Crayola crayons, markers, highlighters, Bazic fluorescent poster board, and even acrylic paint.
Pens and Pencils
Nothing is better than writing with a smooth pen or newly sharpened pencils. These sets will keep you stocked. Available at M&C Drugstore HB, Bazic, 2B, and much more!
Note and Exercise books
To put it simply, notebooks are one of the most important tools children require for school. It reinforces learning and allows students to review what they've learned and examine their mistakes. So, it is crucial to get books that will last the school year. In stock, we have Bazic composition and Winner exercise books.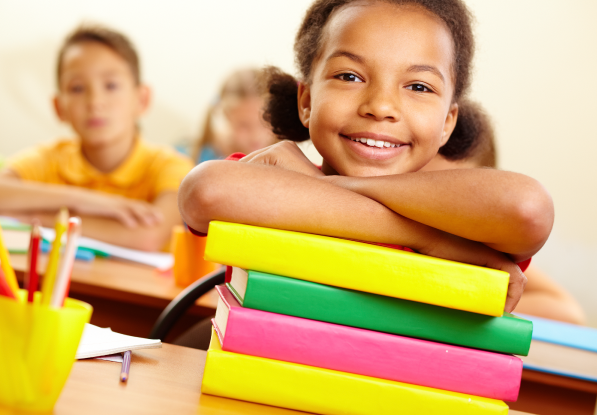 The anticipation of back-to-school is both exciting and overwhelming for children of all ages. Getting them excited about school supplies is an easy way to ease their worries. And remember to ensure a smooth transition from summer to school, we must start by gradually resting the time for bed and the time to wake up.