The observance of Father's Day reminds us of the challenges and significance of fatherhood. This is the day of honoring our fathers and the paternal bonds they have with their children, and their influence on society. This Father's Day let's celebrate and honor our fathers and father figures in our lives. Whether it's your dad, your child's dad, a dad who is no longer with us, or even a father figure in your life who made you feel special. Let's return the favor and gift our dad's a special gift that they'll use this year. We've compiled a list of gifts that all dads would love.
For the dad who loves to exercise
These days dads are looking to stay in tip-top shape. Whether running, lifting weights, calisthenics or, however, they prefer to stay in shape. We have something available for all dads. What better way to encourage your dad than by getting him something this Father's Day to keep up the hard work?
Grooming gifts for dad
Dads often forget about themselves, as they are so busy providing for everyone. Let's encourage our dads to practice self-care. M&C Drugstore's best self-care brands include Gillette, Nivea, Edge, etc. Gift your dad a gift that he'll enjoy using.
Fab Dad
Forget the ties, the mugs, and socks this Father's Day. Treat your dad to something more enduring and memorable. Help your dad celebrate the occasion by exhilarating, feeling, and smelling their best. M&C Drugstore has the best men's perfume available for all dads Locaste, Coco Noir, Creed, etc. This year let's show dad that we care by gifting him his new favorite fragrance.
Let's not forget to save the date!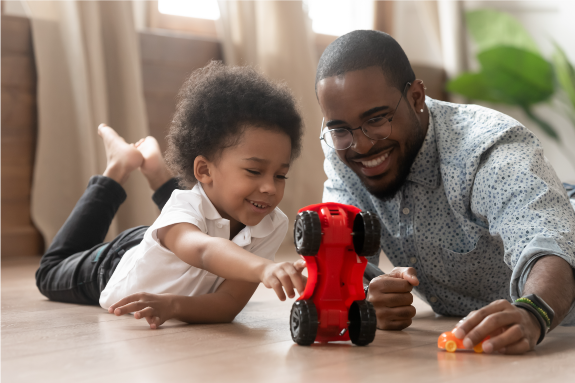 As we celebrate Father's Day this year for that exceptional person in our lives who we call dad, let's remember he is closer than you may realize and he is always there. So, let's wish our dads Happy Father's Day this year on June 19thand let them know they are loved and appreciated.
Happy Father's Day
From: The M&C Drugstore Family